Used Header trailer
15

ads of used Header trailer
Price : Ascending order

Price : Descending order

Km : Ascending order

Km : Descending order

Year : Ascending order

Year : Descending order
Ces annonces peuvent aussi vous intéresser :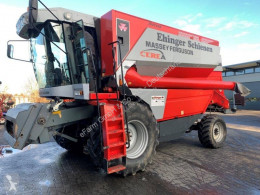 11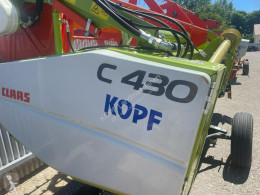 4
Claas C430 Arbeitsbreite...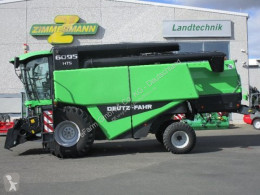 18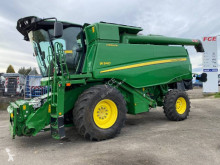 24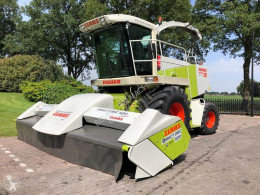 10
Claas Direct Disc 520
Netherlands - Vriezenveen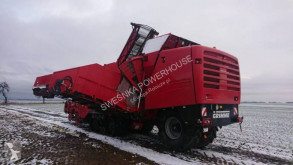 5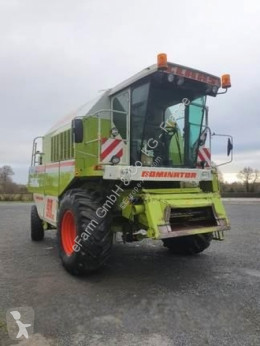 1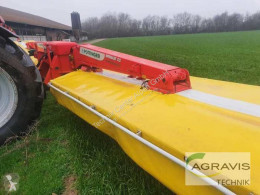 3
11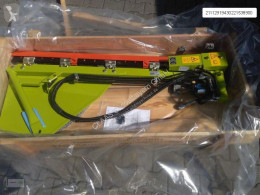 4
Claas RAPSAUSRÜSTUNG V660
The cutting carriage or cutting carrier carriage is a carriage specially designed to transport a combine harvester cut. Depending on the size of the cut to be transported, the cart can be longer or shorter and wide and have one or more axles. The cutting trolleys are equipped with cutting supports and parking brakes. A cutting carriage is usually hitched behind a combine harvester. Find all the ads for used cutting trolleys for the brands Cochet, Claas, Laverda, Shelbourne Reynolds ...