Used Draper head for combine harvester
6

ads of used Draper head for combine harvester
Price : Ascending order

Price : Descending order

Km : Ascending order

Km : Descending order

Year : Ascending order

Year : Descending order
Ces annonces peuvent aussi vous intéresser :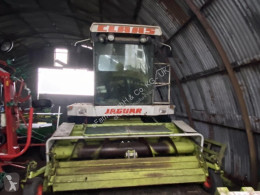 3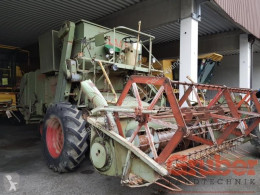 5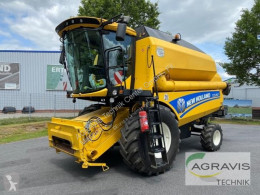 23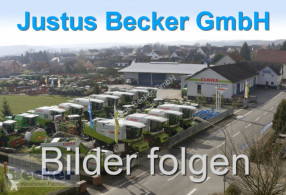 1
Kuhn GMD 802 F
Germany - Weimar-niederwalgern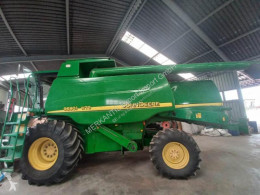 5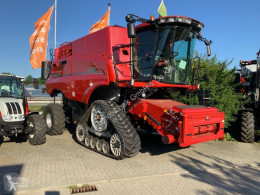 9
5
New Holland HEAVY DUTY...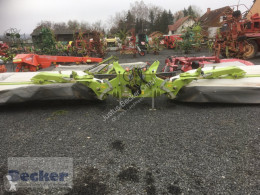 8
Claas Disco 8400 Contour
Germany - Weimar-niederwalgern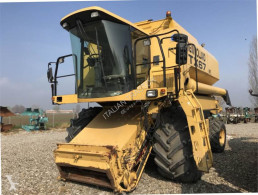 10
New Holland TX 67
Italy - San giorgio di piano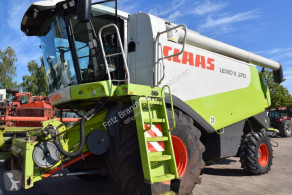 5
The Advanced Cutter is a combine harvester attachment specially designed for harvesting rapeseed. It allows a faster harvest while reducing losses. There are adaptable, telescopic or carpet cuts. Consult the advertisements of used advanced cuts for the brands Cheval, Biso, Zürn, Poget, Matrot, New Holland ...