Grape harvesting machine
Grape harvesting machine :  
8

used equipment classified ads
Price : Ascending order

Price : Descending order

Hours: in ascending order

Hours: in descending order

Year : Ascending order

Year : Descending order
You also may be interested in these ads: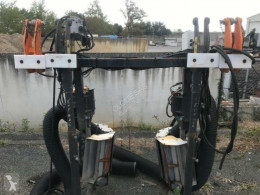 6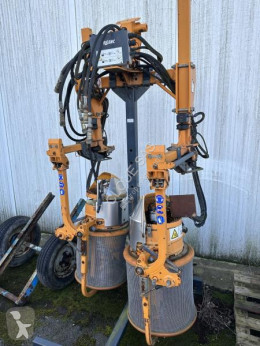 6
Pellenc EFFEUILLEUSE A...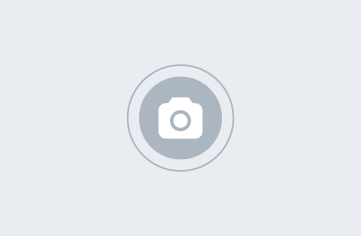 0
nc Fedele set van 4 Fast...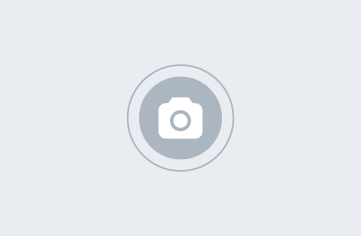 0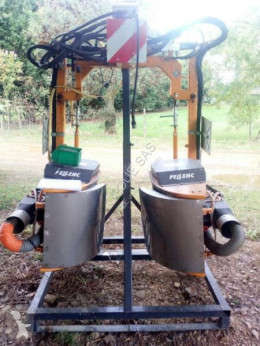 6
Pellenc SOFT TOUCH 1 RANG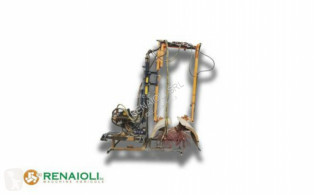 2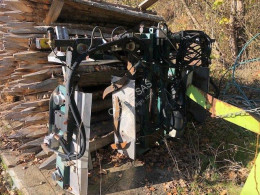 5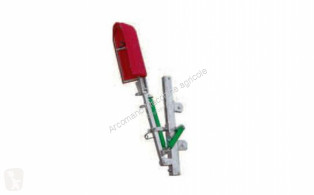 1
nc Barra interfilare
Italy - Scanzano jonico (mt)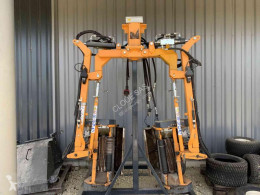 6
Pellenc EFFEUILLEUSE1RANG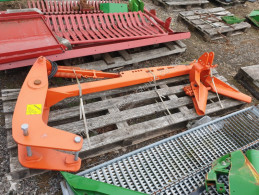 4
Kuhn PACKERARM HYDRAULISCH
The harvesting machine, or harvester, is used for the harvest, that is to say the harvest of the grape. Usually self-propelled, the harvesting machine can only be used on prepared land and not too steep. A harvesting machine consists of a harvesting head, a transfer system, a cleaning system and a storage hopper. Consult the advertisements of used harvesting machines of the brands Grégoire, Braud & Faucheux, Pellenc, New Holland ...