Europe-Agriculture.com advices you on how to buy and sell your used farm machines with total peace of mind!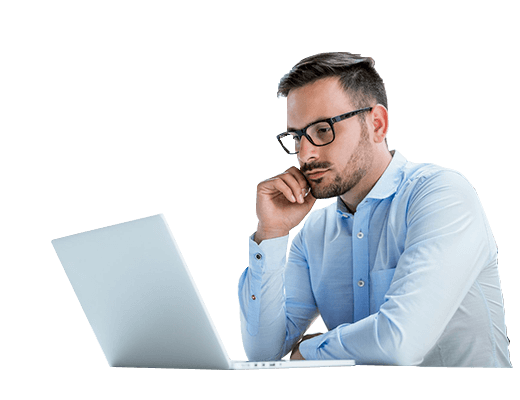 Advice for buyers of used farm equipments

Compare the prices of similar farm tractors
Beware of too low or too high prices in comparison with similar tractor units and with an equivalent number of hours.

Contact seller
Favour contacts by phone. Check that the phone number indicator matches the country of the seller. Try and avoid numbers starting with 08, this is a surchaged number.

Inquire about the history
Even though the ad details the technical characteristics of the vehicle, don't hesitate to ask the seller what were the conditions of use of the farm machine.

Control the condition of the trator unit
If you have the possibility, go see and test the tractor unit or material and check for visible abnormalities (hydraulic hoses, oil leak, engine, etc.).

Check the documents
During the transaction, the seller will give you the maintenance invoices and the periodic check reports.

Suspect seller?
Our team systematically checks the identity of the professional sellers that post their ads on Europe-Agriculture.com. If, however, you have a doubt or a problem with a seller, don't hesitate to let us know.