Used Alternative harrow
7

ads of used Alternative harrow
Price : Ascending order

Price : Descending order

Km : Ascending order

Km : Descending order

Year : Ascending order

Year : Descending order
You also may be interested in these ads: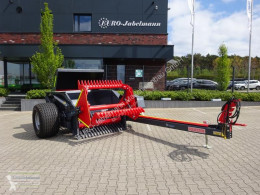 23
nc Steinsammler UPS 14,...
7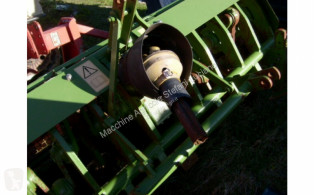 4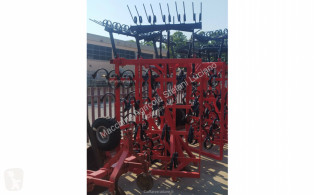 11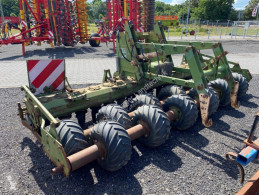 5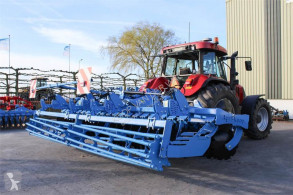 5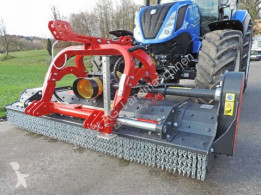 4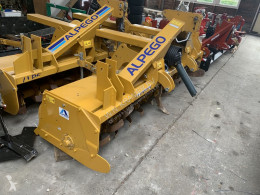 5
7
5
Lely TERRA 400-45H
France - Escaudoeuvres (59)
The reciprocating harrow is a soil working tool powered by the power take-off of a tractor. It is used for the superficial resumption of plowing and the preparation of the seedbed. Combined with other implements, the reciprocating harrow enables resumption of plowing, rapid soil preparation and sowing in a single pass. Made up of two parallel rows of reciprocating vertical tines, the reciprocating harrow can cover a working width of 2.5 to 6 meters. At the rear, a crumbling roller regulates the working depth, generally between 8 and 10 cm, and level the ground. Consult the advertisements of used alternative harrows for the brands Kuhn, Amazone, Feraboli ...