Vine branch removal
Vine branch removal : 1 used equipment classified ad
You also may be interested in these ads: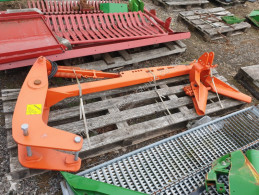 4
Kuhn PACKERARM HYDRAULISCH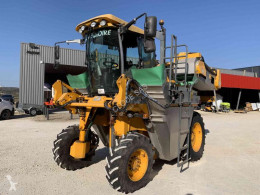 6
3
15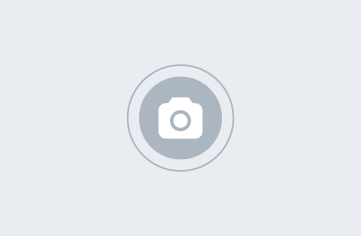 0
nc Fedele set van 4 Fast...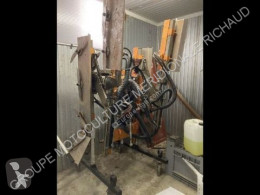 4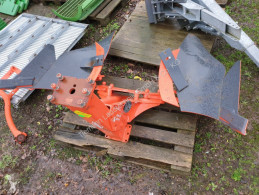 4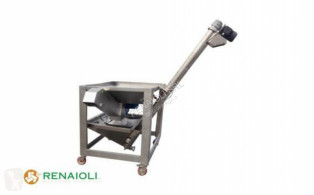 2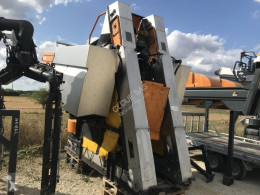 6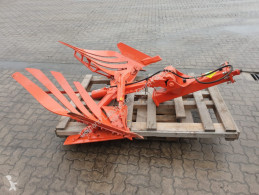 3
The sucker is a wine-making machine used for de-sucking. Depamprage involves removing the vines (twigs that do not give rise to grapes) on the vines. The sucker can cover one or two rows and be mounted on the front, rear or side of a vineyard tractor or straddle (or even a quad). There are mechanical, chemical or even electrical (portable) scavengers.