Trimming machine
Trimming machine : 1 used equipment classified ad
You also may be interested in these ads: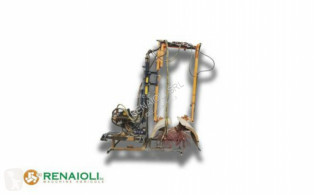 2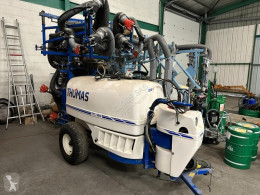 6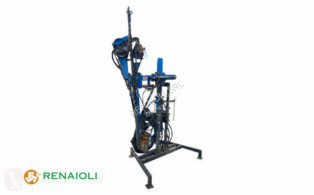 2
nc CIMATRICE MONOLAMA VBC...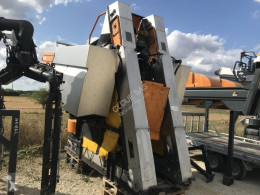 6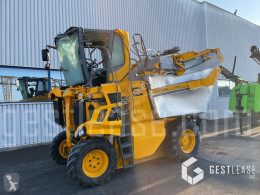 15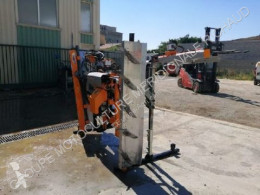 4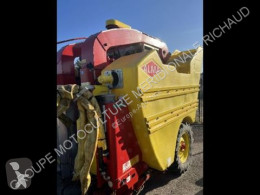 4
15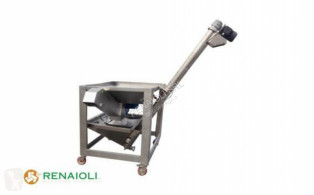 2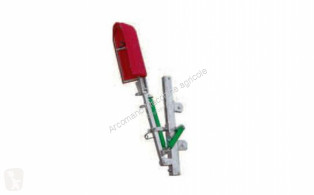 1
nc Barra interfilare
Italy - Scanzano jonico (mt)
The trimmer is a wine-making machine used after lifting operations. The trimming determines the size of the vegetation on the row of vines, both in width and in height. It also helps remove the youngest leaves and improves the overall health of the vine. A trimmer can be single or multi-row, and be mounted on the front or rear of a tractor. Cutting is done with rotary knives or cutter bars. Consult the advertisements of used trimmers of the brands Pellenc, Kirogn, Collard, Lagarde, Ferrand, Binger Seilzug ...