Used Lemken Rotary harrow
4

ads of used Lemken Rotary harrow
Price : Ascending order

Price : Descending order

Km : Ascending order

Km : Descending order

Year : Ascending order

Year : Descending order
You also may be interested in these ads: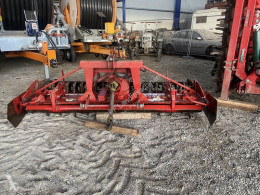 14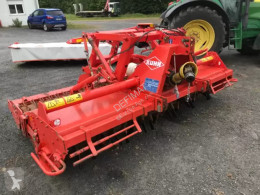 5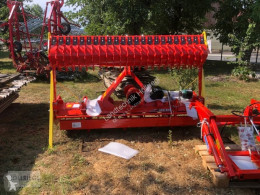 5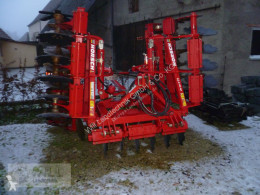 9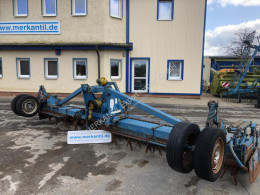 7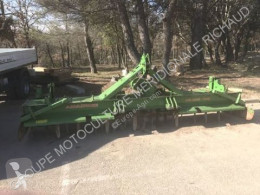 4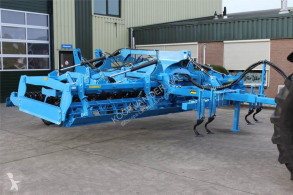 7
nc Compact seedbed combi...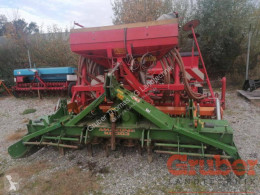 9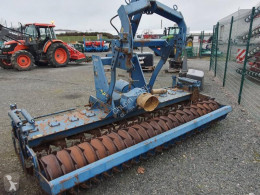 7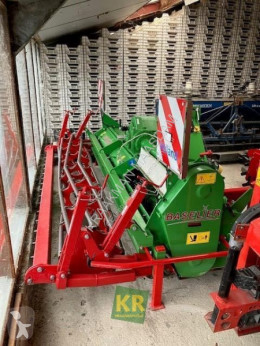 4
Buy a Lemken rotary harrow Trust a manufacturer acclaimed worldwide for the quality of its tillage tools! The Lemken brand, well known for the blue color of its recognizable materials, owes its name to its founder Wilhelmus Lemken who began his activity in 1780. Lemken rotary harrows benefit from all the expertise of the manufacturer, who has a long experience in the field and is positioned in favor of innovation in agriculture. On Europe-Agriculture.com you will find used Lemken rotary harrows among our animated soil implement ads. You're in the right place if you're looking to buy farm equipment for less than new. What are the ranges of Lemken rotary harrows? Two ranges of rotary harrows are currently marketed by the manufacturer: the Zirkon 8 which shows great versatility, and the Zirkon 12 for heavier loads and more difficult soils. The Zirkon 8 is a range of particularly adaptable Lemken harrows: they can be attached to both the rear and the front of the tractor, they can be combined with the brand's seed drills and offer a wide choice of attachments. Their working width can range from 2.50 meters to 4 meters depending on the model. This range is available in 5 models. The lightest (Zirkon 8/250) is designed for a tractor with a power of 44-103 kW and has 10 rotors. The heaviest (Zirkon 8/400) requires a power of 66-129 kW and has 16 rotors. The Zirkon 12 range is a heavier range, requiring more powerful tractors (up to 235 kW). The different models available have between 12 and 24 rotors for working widths between 3 and 6 meters. What is the price of a Lemken rotary harrow? The value of a Lemken power harrow is determined by several factors, such as its range, degree of wear, age etc. It will also depend on the seller who is free to set their price and conditions. So you can find used harrows for 6,000 euros, but others for 15,000 euros. An ad caught your attention? Turn to the seller, whom you can contact by email or by the telephone number indicated on his card. The seller can choose, on Europe-Agriculture.com, to indicate a sale price or not to indicate the price of his agricultural equipment. Thus, if the price of the harrow you are interested in does not appear in the classified ad, it is because the seller did not wish to communicate it or that it is possible to discuss it with him. Now is the time to do business!