Used Lely Rotary harrow
8

ads of used Lely Rotary harrow
Price : Ascending order

Price : Descending order

Km : Ascending order

Km : Descending order

Year : Ascending order

Year : Descending order
You also may be interested in these ads: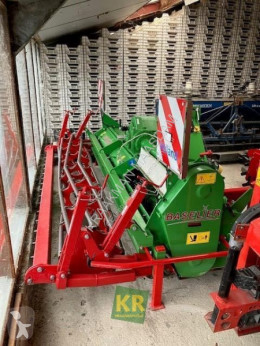 4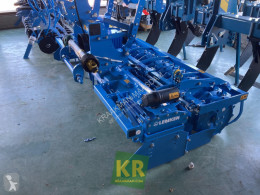 1
Lemken Zirkon 8/300 + TPW...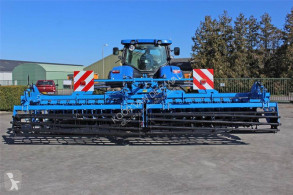 16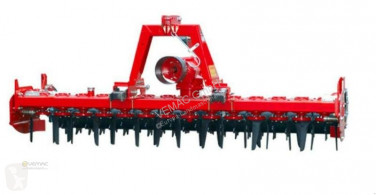 7
nc Kreiselegge FPM FM250...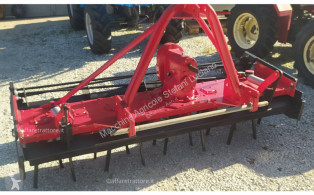 7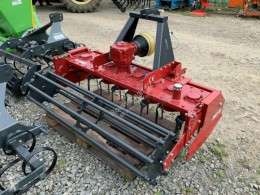 4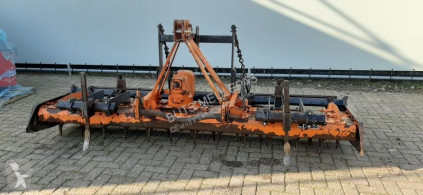 9
nc oraro pegoraro rotorkopeg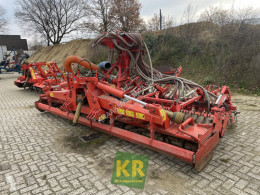 23
Kuhn HRB 453 DR + Kuhn...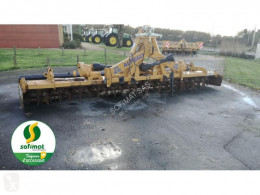 7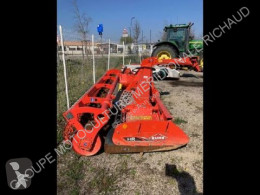 4
Buying a Lely rotary harrow Lely is a family business based in the Netherlands, specializing in solutions around dairy farming, including solutions for forage quality (hay and tillage tools). Founded in 1948 by the Van der Lely brothers (Arij and Cornelis), it is clearly positioned in favor of innovation and today has no less than 1,600 patents in its name! Its state-of-the-art equipment was very successful, first nationally, then internationally with the invention of the Lelyterra rotary harrow in 1968, which won over the world of agriculture and made the brand known. On Europe-Agriculture.com, go to advertisements of used Lely rotary harrows. Check the listings for details and photos, compare prices, contact the sellers if you want to ask for more information, and make the best choice! What is the price of a used Lely rotary harrow? The price of a Lely rotary harrow will depend on the seller and the market of supply and demand, as with most used farm equipment. Equipment wear will also be taken into account. Pay attention, for example, to the condition of the tines of the harrow you plan to buy. In order to better target the classifieds that match your needs, you can choose to display the Lely power harrows offers from the cheapest to the most expensive by using our sorting options and selecting "price: ascending order". You can also indicate which price range is right for you, in order to see ads for harrows in that range first. Finally, it is possible that a seller did not wish to display the price of his agricultural equipment (for various reasons). In that case, feel free to contact him by phone or by filling out a contact form, and be sure to get a good deal! Why does Lely no longer produce rotary harrows? If Lely produced both hay equipment, soil tools and equipment more specific to cattle breeding, the company chose to focus on its most profitable and most emblematic activity, it is to say the third. Today, Lely therefore mainly offers robots which optimize the feeding of cows and milking tools. Its "haymaking" and "soil implements" branches have been sold and it is now Tulip that takes over the rotary harrows inherited from the manufacturer. However, it is still possible to find used Lely rotary harrows, still functional and in good condition, as well as compatible spare parts.