Used Kuhn Rotary harrow
17

ads of used Kuhn Rotary harrow
Price : Ascending order

Price : Descending order

Km : Ascending order

Km : Descending order

Year : Ascending order

Year : Descending order
You also may be interested in these ads: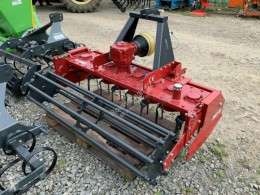 4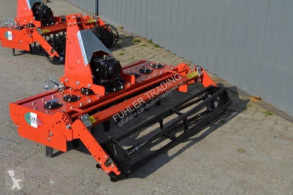 6
Boxer Rotoreg PI...
Netherlands - Nieuw-weerdinge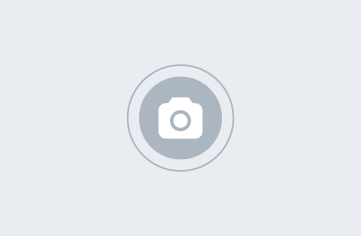 0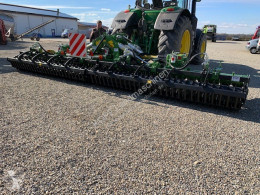 4
Celli Maxi P klappbare...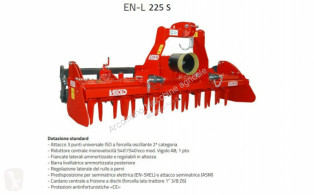 2
Vigolo EN - L 225 S
Italy - Scanzano jonico (mt)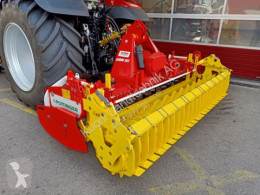 5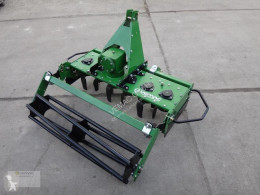 8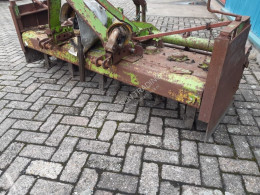 7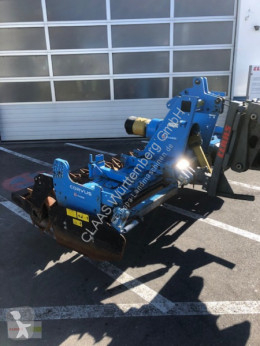 9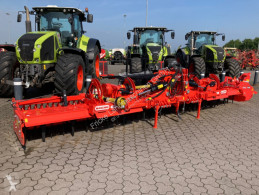 8
Buy a Kuhn rotary harrow Originally specializing in weighing devices, the Alsatian brand Kuhn will experience considerable growth over the years, until it becomes known worldwide for its various agricultural equipment, including rotary harrows. With more than 190 years of experience in the manufacture of agricultural equipment, the manufacturer is a solid reference on the market! Take advantage of the best Kuhn power harrows prices on Europe-Agriculture.com, by browsing our classifieds to find your second-hand equipment. What are the ranges of Kuhn rotary harrows? The Kuhn HRB 122, 152, 182, 202 rotary harrows are designed for the smallest working widths, namely between 1.20 meters in width and 2.10 meters. They only require a little power from the tractor: 80 hp maximum. Then comes the range of Kuhn HR 1020,1030, 1040 rotary harrows for a more average working width (3 meters to 4.50 meters), usable with high power agricultural tractors (320 horsepower). The HR 1040 R range is compatible with tractors of even more power (up to 500 hp) and allows a working width of 6 to 8 meters. Kuhn also offers two other ranges: HR 104-1004 and HRB 102-103, more customizable. They can be either rigid or foldable. How much does a Kuhn power harrow cost? The prices of a Kuhn rotary harrow can be very variable when the equipment is second-hand (10,000 euros, 4,000 euros, 40,000 euros ...). Europe-Agriculture.com is the right place to find branded equipment at low prices. To choose the power harrow that best suits your needs, you can consult the official Kuhn website for the technical sheets corresponding to the models offered for sale. You can also ask your questions directly to the sellers using the contact form or the phone number on the classified ad that interests you. Many factors can influence the price of a Kuhn power harrow offered for sale: its condition, its age, as well as the supply and demand market, but also its equipment and its main characteristics (which model? For what tractor power? for what types of soil? etc). First, identify the classified ad that will best meet your farming needs, before considering the price of the harrow and choosing to purchase your equipment.