Used Fogger
10

ads of used Fogger
Price : Ascending order

Price : Descending order

Hours: in ascending order

Hours: in descending order

Year : Ascending order

Year : Descending order
FEATURING
Save the search
Save time, save your research criteria!
I save my research
You also may be interested in these ads: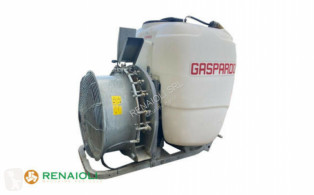 3
nc ATOMIZZATORE PORTATO...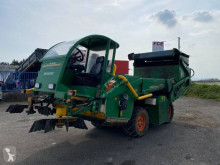 24
5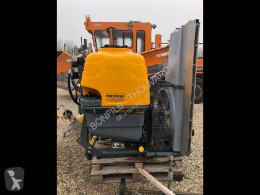 5
nc Gregoire POWERFLOW VTI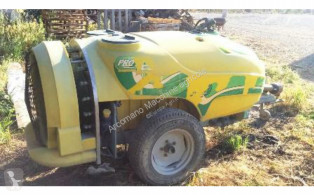 3
nc Maxi 2200
Italy - Scanzano jonico (mt)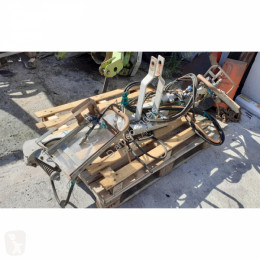 3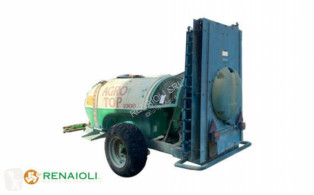 3
nc ATOMIZZATORE TRAINATO...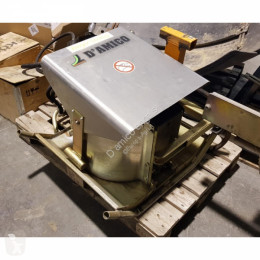 8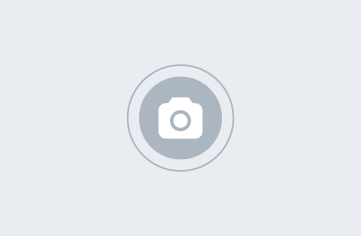 0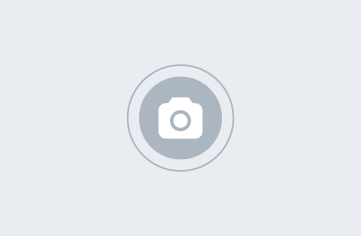 0
The atomizer or arboricultural sprayer is a machine used in arboriculture to transport and spray phytosanitary products on trees. An atomizer consists of a tank and a blower. It can be carried or towed. Consult the ads for used atomizers for the brands Berthoud, Nicolas, Ideal ...