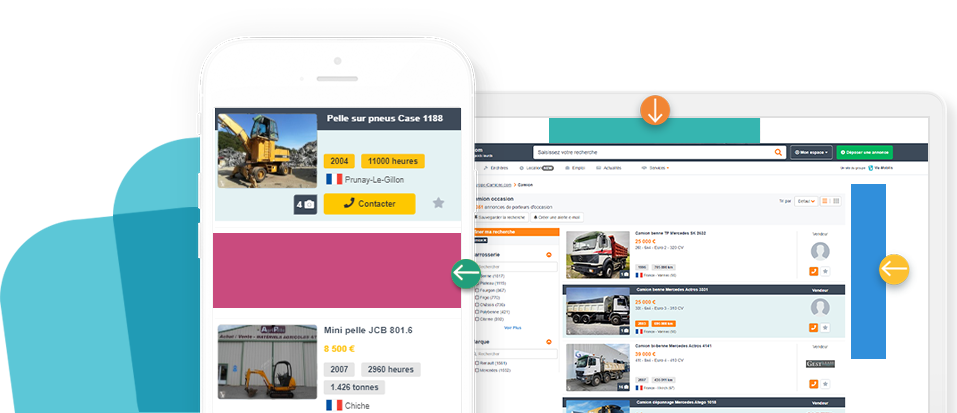 We connect your brand with our audience
---
Target the industrial vehicle professionals in Europe: display your company on our network of specialised websites.
Start now!
Your advertising from A to Z
Tailor-made campaign depending on your goals and your budget
Possibility to make dynamic and striking banners using your colors
Set up and custom follow-up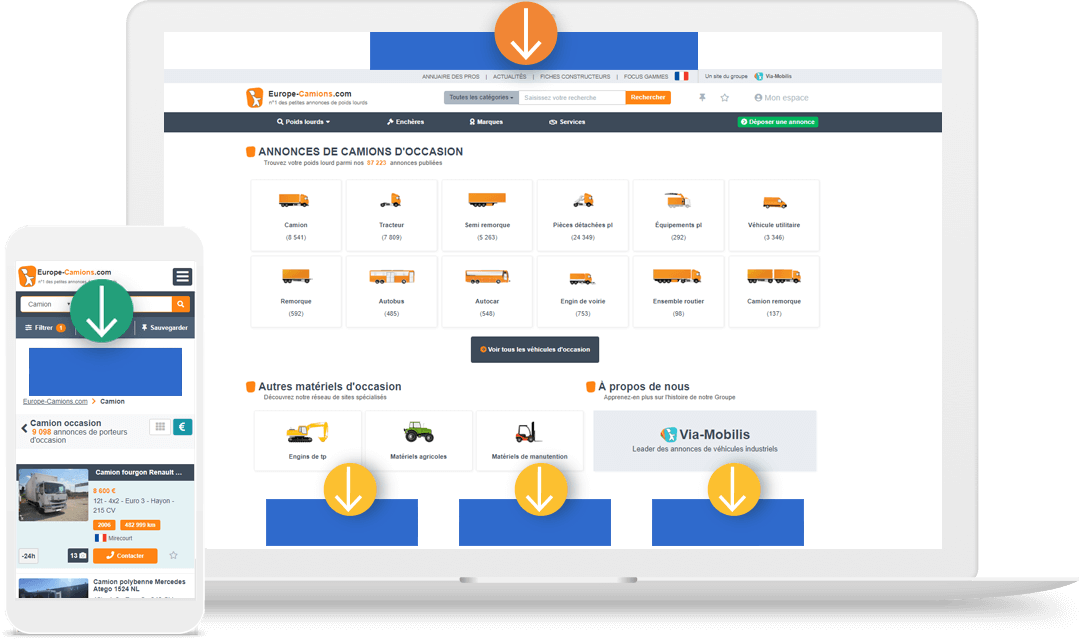 Develop your image and your notoriety on the web

Reinforce your visibility and get know and reknown

Increase the traffic of your company's website

Communicate effectively about your promotions and future events
Where are your banners?
Be visible at the right place, at the right time!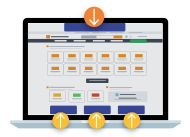 Homepage The first impression is the good one. Make visitors fall at first sight!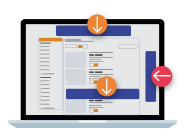 Listing Don't go unnoticed! Choose your spot in the listings.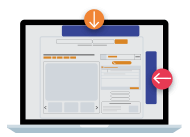 Datasheet Choose a prime location in the heart of our ads: where the decision is made!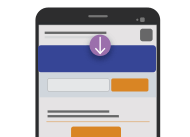 Mobile Your make more visible! Keep your clients at your fingertips!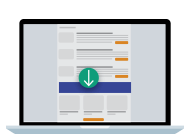 Newsletter Your make available in the mailbox of our subscribers!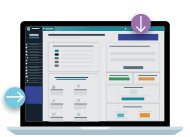 User Account Reach our professionals clients from their daily work place!
Our websites
Specialised and adapted to your every needs.
---
The Via Mobilis group is at the heart of the market of the purchase and sale of used industrial vehicles. With an important presence on the European markets, it is the undisputed leader.
For 21 years, our group develops innovative solutions dedicated to increasing the web visibility of our clients.
N°1 for industrial vehicles ads in Europe
150 countries Origin of visitors
150 000 Subscribers to the newsletter
Statistics per month – Google Analytics 2018
Online advertising is the best support to optimise the communication of your company.
Advisers at your service
Carien Timmer |

carien.timmer@europa-vrachtwagens.nl
+33 (0)4 76 06 42 22
Vanessa Perrin |

vanessa.perrin@europe-camions.com
+33 (0)3 72 73 50 16
Aline Rio diniz |

aline.riodiniz@europa-camioes.com
+33 (0)3 72 73 50 06
Piotr Kropidlowski |

piotr.kropidlowski@europa-ciezarowki.pl
+33 (0)6 75 19 69 06
Adrien Grossi |



adrien.grossi@europa-camion.it
+33 (0)3 72 73 50 14
Annabelle Steinbeck |

annabelle.steinbeck@europa-lkw.de
+33 (0)3 72 73 50 61
Anthony Naudon |

anthony.naudon@europe-camions.com