Used Chisel
6

ads of used Chisel
Price : Ascending order

Price : Descending order

Km : Ascending order

Km : Descending order

Year : Ascending order

Year : Descending order
Ces annonces peuvent aussi vous intéresser :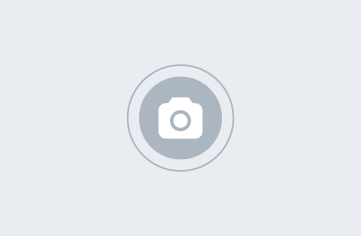 0
Mandam MGP Tiefenlockerer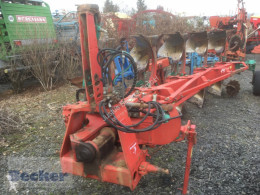 4
Kverneland EG 100
Germany - Weimar-niederwalgern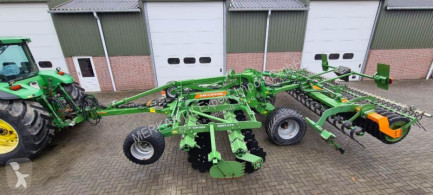 4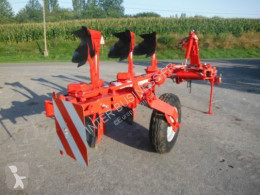 5
Demblon T 275 NSH
France - Sevigny waleppe (08)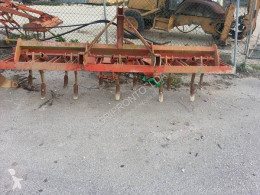 1
nc Escarificador 11 dentes
Portugal - Póvoa de santarém
5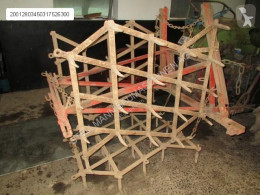 9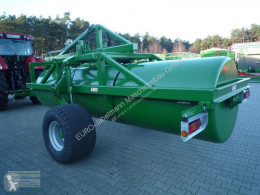 21
Jako Wiesenwalze M 500, NEU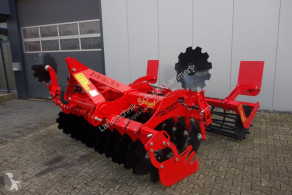 11
Ziegler Disc Master Pro 3002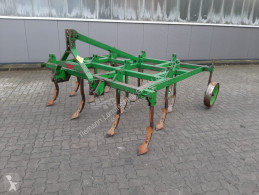 4
The chisel, or chisel stubble cultivator is a tool that allows you to weed the soil and loosen it up before sowing crops. The chisel can be dragged or carried by a tractor. A chisel is fitted with coulters or tines and additional harrows. You can add a leveler and weedkiller bar for greater efficiency. Find ads of used chisels for the brands Kverneland, Quivogne, Ebra, Grégoire-Besson, Labbe, Kongskilde, Bonnel ...