Used Amazone Rotary harrow
8

ads of used Amazone Rotary harrow
Price : Ascending order

Price : Descending order

Km : Ascending order

Km : Descending order

Year : Ascending order

Year : Descending order
You also may be interested in these ads: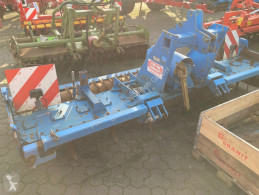 8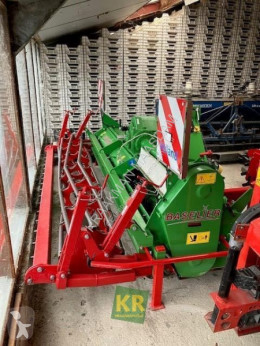 4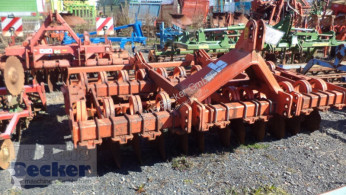 5
nc Ufo 300
Germany - Weimar-niederwalgern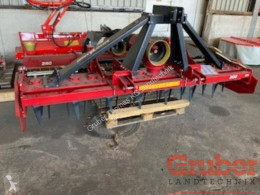 1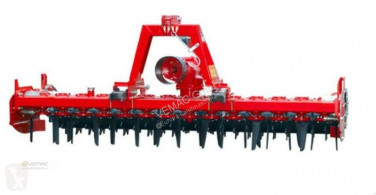 7
nc Kreiselegge FPM FM200...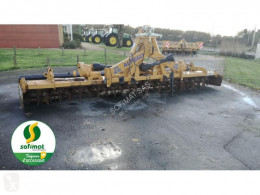 7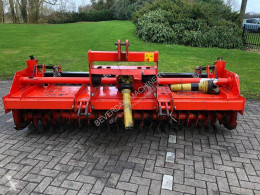 11
nc Maschio SC Cobra 280...
Netherlands - Vriezenveen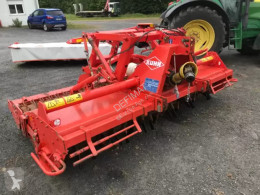 5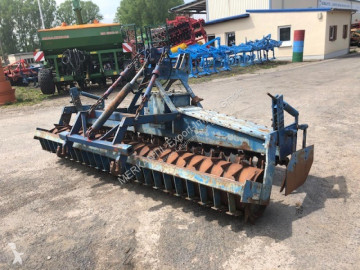 5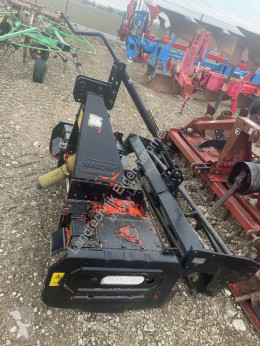 4
Buy an Amazone rotary harrow The manufacturer specializes in soil working equipment: fertilizer spreaders, seeders and soil tools (animated and non-animated). Rotary harrows are therefore naturally part of the agricultural equipment produced under this brand. Amazone has been present since 1883. Founded by Heinrich Dreyer, it has always remained a family business despite considerable expansion: Amazone rotary harrows and other brand equipment are exported today all over the world. The classifieds of Amazone rotary harrows present on the Europe-Agriculture.com site are posted by sellers who you can contact by email or by phone in order to obtain more information and to conclude your purchase. Details of the harrows for sale also appear in their file: model, year, location of the seller, etc. Make your choice ! Which range to choose for an Amazone rotary harrow? Amazone is currently developing only one range of rotary harrows: the KE range. However, the brand also offers rotary cultivators capable of fulfilling the same functions. Strength is the main asset of the KE Amazone rotary harrow and the manufacturer's rotary cultivators. They are designed to withstand large volumes and to break up the most compact clods of earth. They are also very adaptable, thanks to a wide choice of rollers. The KE Amazone rotary harrow can be combined with a compact seed drill. Lightweight, it offers a working width of between 2.5 meters and 4 meters. There are currently two ranges of rotary cultivators, named Cultimix KX and Cultimix KG. As for the Cultimix KX, the emphasis is on flexibility, while the Cultimix KG is especially sought after for its powerful tines which are particularly effective for heavy soils. How much does an Amazone power harrow cost? Are you looking for a rotary harrow for working the soil? Buying second-hand offers a distinct advantage when it comes to finding the most affordable price. On Europe-Agriculture.com, it is possible to display the results of your search in ascending or descending order of price. You can also enter your desired price range to display only the most relevant ads for your budget. The price of a rotary harrow can vary according to the state of wear and the age of the material, but also according to the range, the model and the equipment of this one: 6 000 euros, 10 000 euros, 30,000 euros ... Use our search filters to find the right Amazon power harrow for you in just a few clicks!